About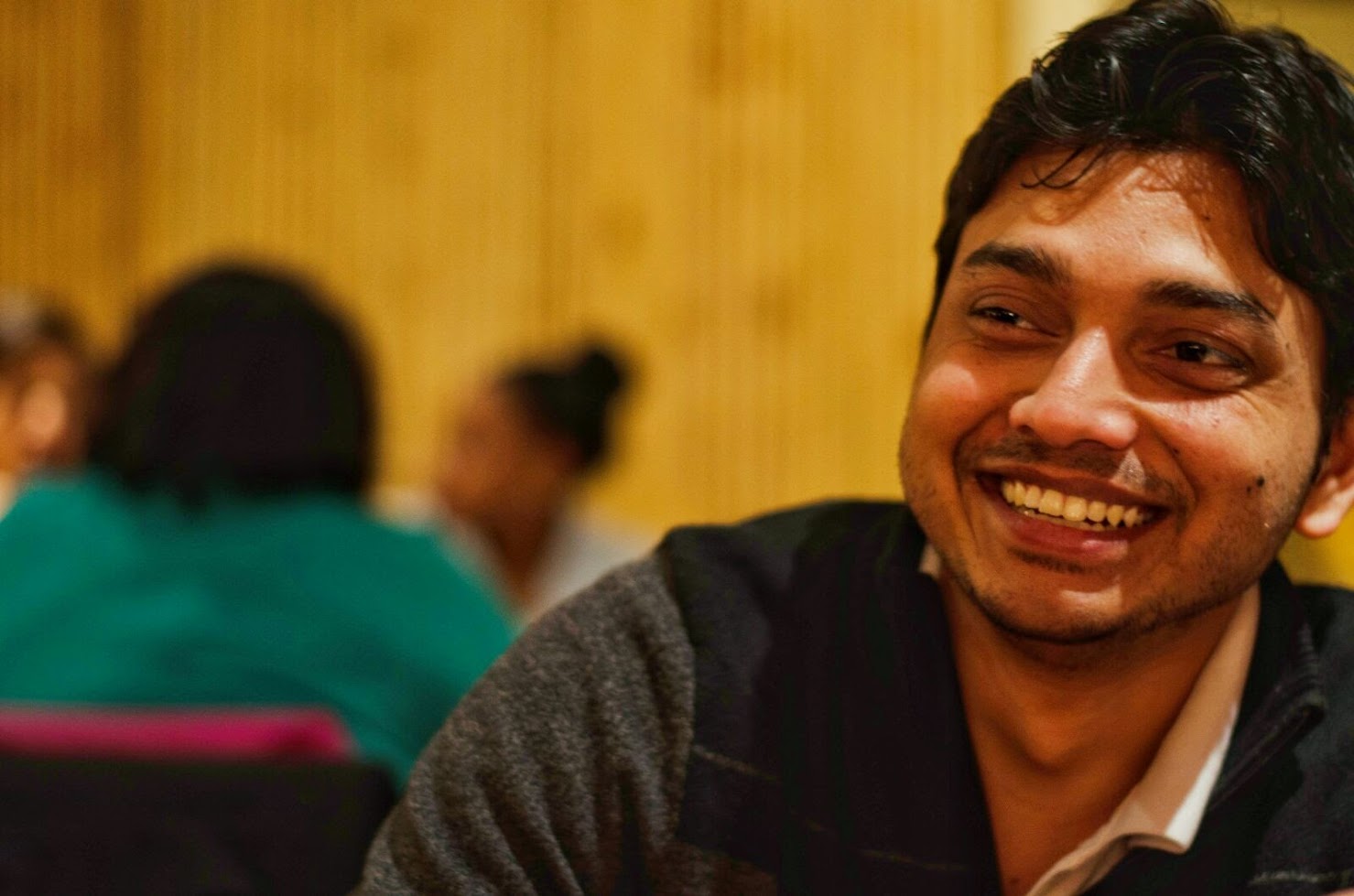 Ramiz Qudsi graduated from University of Delaware with a PhD. degree in Physics in 2021 under the guidance of Dr. Bennett Maruca. He is currently working as a Research Scientist at Center for Space Physics in Boston University. His research area focusses on space plasmas where he has published multiple papers on the interplay between microkinetic processes and turbulence. Check his Research page for more details on his work and his peer reviewed published papers.
He graduated from Indian Institute of Space Science and Technology in 2012 with a B. Tech degree in Physical Sciences and specialization in Astronomy and Astrophysics. He then worked at National Remote Sensing Center, Hyderabad (a center of Indian Space Research Organization) as Scientist 'C' for 3 years before leaving to pursue his PhD. in Physics from University of Delaware.
When not busy sciencing, he loves to read and write. His favorite genre in literature is fantasy. J. R. R. Tolkien, Neil Gaiman, G. N. U. Pratchett, and Brandon Sanderson are his absolute favorite authors. He likes writing poems and tiny tales. You can read some of them on his Blog. He is also an avid FC Barcelona and Indian cricket team fan.